Founded in 1976, Garrett Nagle & Company is a boutique investment management firm specializing in managing portfolios for high net worth individuals and institutions. Based in Woburn, Massachusetts, our portfolios are separately managed and customized according to each client's individual risk tolerance and return objectives. The firm is a Registered SEC Investment Advisory firm and a FINRA member Broker Dealer.
Garrett J. Nagle Jr. is President and founder of Garrett Nagle & Co., Inc. He chairs the Investment Committee and Research Department. He interfaces directly with senior managements of selected portfolio companies as part of the overall decision-making process. Prior to the firm's inception, he was a partner in two NYSE member firms specializing in portfolio research to institutional investors. Boston College, Babson College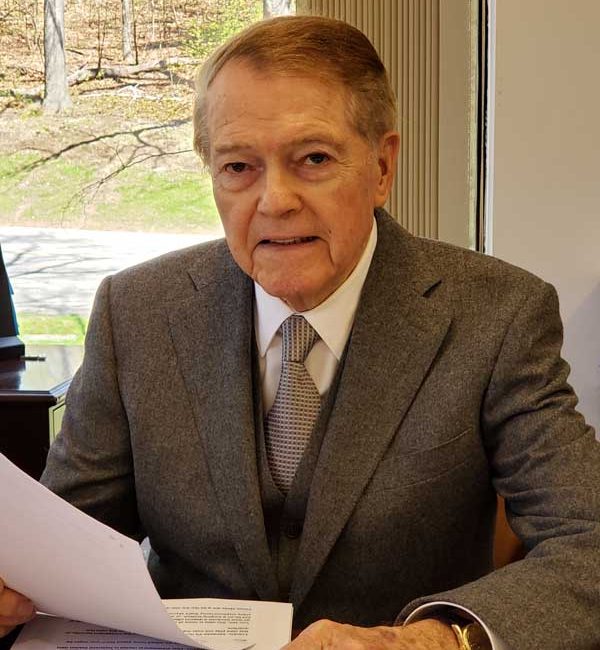 Garrett T. Nagle is Executive VP, Chief Compliance Officer, and a member of the firm's Investment Committee. He is active in the research process and implements the firm's investment strategy. Primary responsibilities include a focus on portfolio management, with emphasis in the area of asset allocation. Garrett also handles all equity and fixed income transactions for client and proprietary accounts. Garrett also helps to maintain the firm's performance reporting with Dora Strout. He has been with the firm since 1990. Bentley University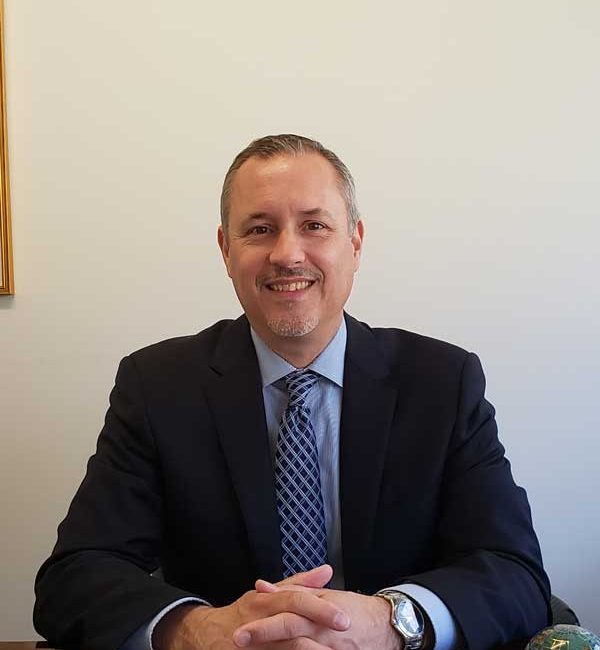 Matthew Butler joined the firm in 2021 and is responsible for the firm's financials as well as compliance functions tied to the financials. Matthew is responsible for FINRA report filings, helping to maintain the firm's portfolio performance reporting and handles client packages for quarterly and annual reports. Matthew has 20 years' experience in financial, accounting and business operations. University of Massachusetts Amherst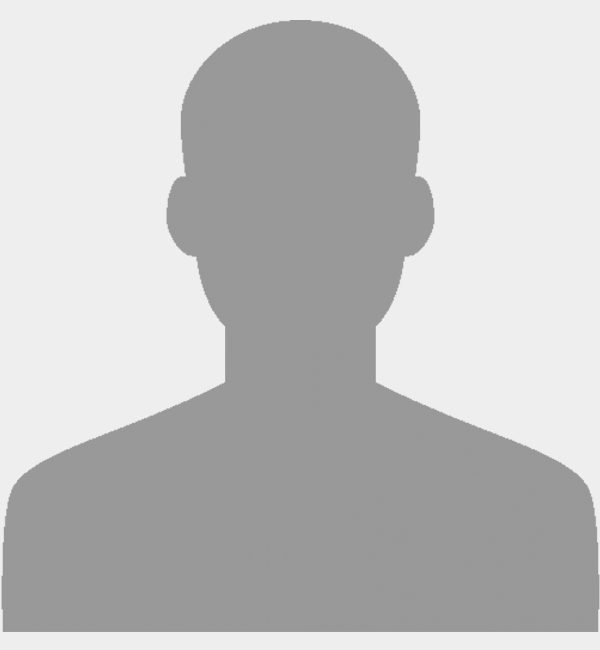 Elaine P. Lombardo is the firm's Client Service Representative. She deals extensively with firm clients as well as pension administrators. Elaine is the firm's primary liaison with our clearing firm for processing all phases of new account transfers, from initial paperwork through to verification of receipt of all client assets. Elaine has been with Garrett Nagle & Co., Inc. for over 20 years. Bay State Jr. College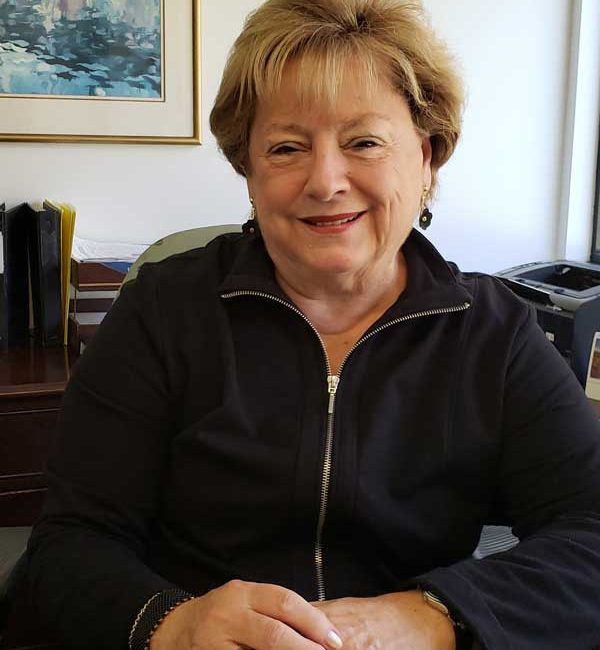 Clients' portfolios are managed in a customized manner based upon each client's individual risk tolerance and return objectives. The cornerstone of our philosophy is a belief that proper asset allocation is the key to consistent long-term investment success. Asset allocation involves dividing an investment portfolio among different asset class categories such as domestic and foreign stocks, domestic and foreign bonds, alternative asset classes and cash.
We believe that no one can consistently predict future asset class leadership, thus it makes the most sense to be diversified among multiple asset classes. Our four-step approach is as follows: